"You know you are truly alive when you're living among lions."
- Karen Blixen ,Out Of Africa .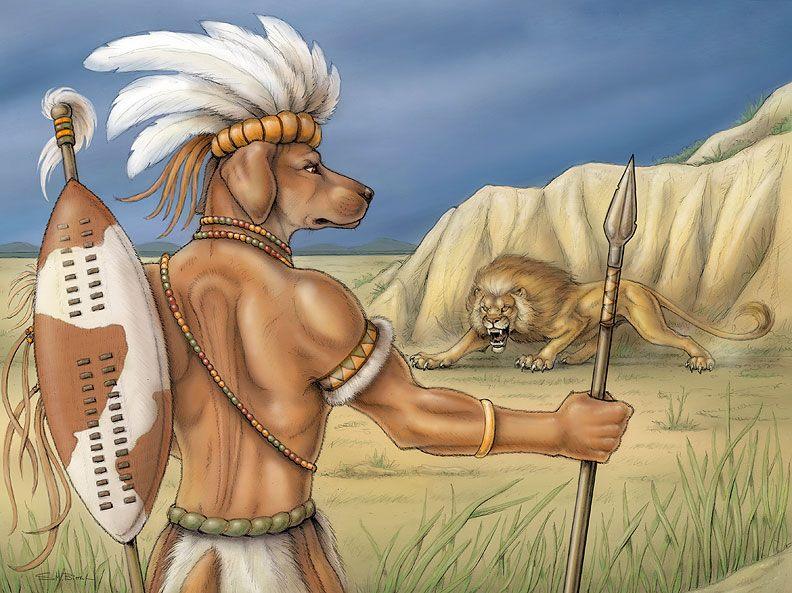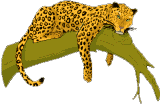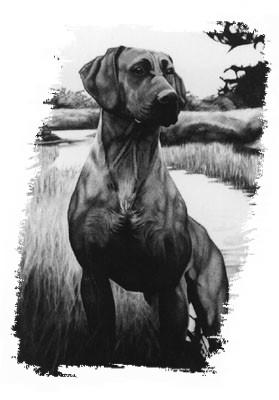 His crown, a sun-bronzed head
His robe , a golden coat
His sword , a sure swift paw
His throne a windswept plain
THE UMKIMZULU RIDGEBACK
His duty to protect us
His dream ,but to be free
What other KING
On earth could rule
With such SIMPLICITY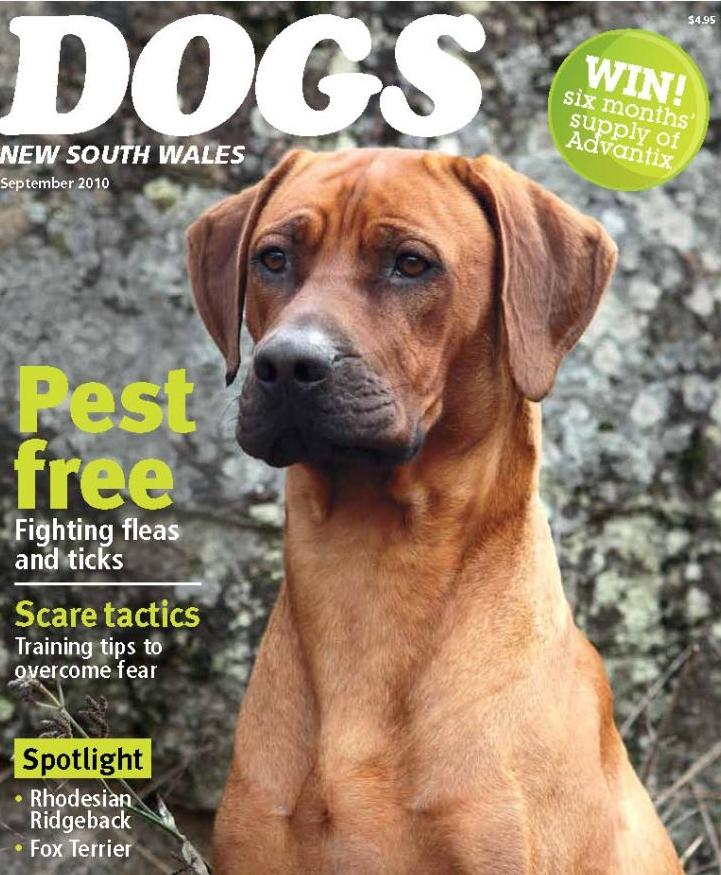 Cover boy Bakari breed feature DOGS NSW
Umkimzulu owner breeder and handler of BIS All Breeds RUBIS All Breeds BISS RUBISS RUBIS award winning quality Rhodesian Ridgebacks breed involvement 30 years we are now based on the stunning West Coast Of Tasmania .
Generations of HOME BRED BISS/BIS/RUBISS home bred Winners.
BIS Grand Ch Umkimzulu Navaho Warrior (AI)
Multi BIS/RUBISS Ch Umkimzulu JewelnthCrown
RUBIS Ch Umkimzulu Mystic River
RUBISS Umkimzulu SafariByRalflauren
BIS/RUBIS/BISS Ch Umkimzulu Dark Wings Dark Words
BIS Neuter Umkimzulu An American In Paris
Home to Multi Best In show winners RR Speciality's
2 Grand Champions one home bred Australian Champions .
Neuter Ch ,Obedience , ET Titles, FCH ,CD ,Tracking ,ROM and the first Ridgeback to gain a NW1 title .
We have a very strong AFRICAN influence in our dogs .
Our greatest achievement are not in the showring but are the many wonderful family's that own an Umkimzulu Ridgeback
Our homebred dogs have appeared on the TV and in Magazines .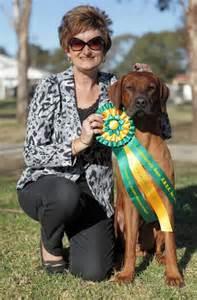 I will forever remain a custodian of the Rhodesian Ridgeback

Umkimzulu health testing for HD, ED, EOAD, DM
Pups raised with puppy culture and the philosophy of Dr Ian Dunbar.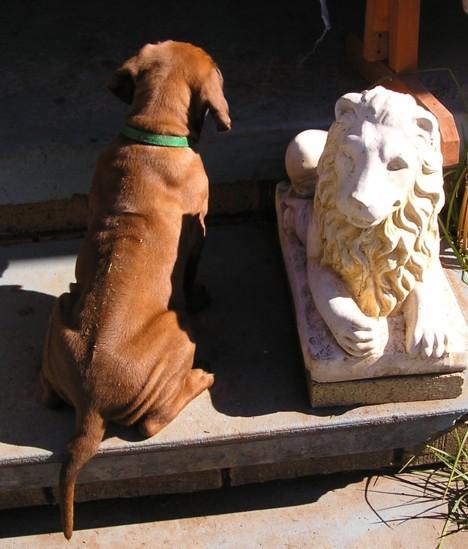 ©Copyright umkimzulu 1997 -2019